Post 16 open evening 
Thursday 9 November 2023
4.30-6.30pm
Are you ready to embark on a journey to your future success? We invite all year 11 students considering their post 16 options to join us at the Walton Post 16 open evening on Thursday 9 November. This exciting event will provide you with a glimpse into the fantastic opportunities that await you in our Post 16 Centre.
At the Walton post 16 open evening, you'll have the unique opportunity to explore why our Post 16 Centre is the ideal place to continue your educational journey. Our principal, head of post 16, dedicated teachers, and current students will share insights about the exceptional learning environment we offer.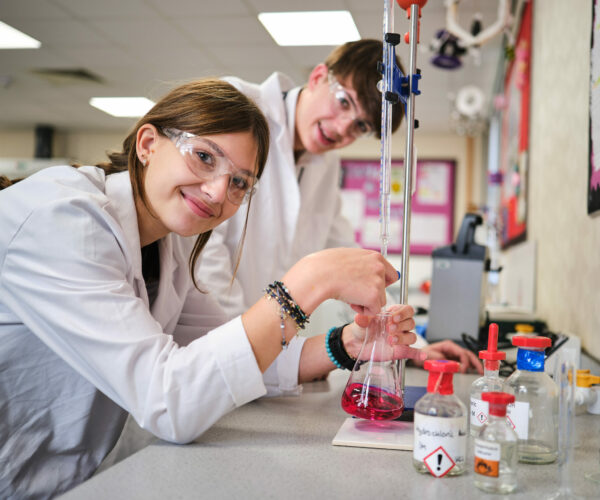 One of the key highlights of the evening is the chance to learn more about our comprehensive range of A-Level and BTEC courses. Whether you have a passion for the sciences, humanities, arts, or vocational subjects, we have a course that's perfect for you. Our teachers are experts in their fields, committed to guiding you towards academic excellence.
We understand that choosing your post 16 path is a significant decision. That's why we provide comprehensive career support to help you make informed choices. During the event, you'll learn about the guidance and resources available to help you plan your future.
Education at Walton Post 16 goes beyond the classroom. Discover the vast array of extracurricular activities and opportunities available to enrich your learning experience and broaden your horizons. Whether you're interested in sports, arts, or community engagement, you'll find a club or activity that suits your interests.
Unlock your future and take the first step towards a successful and fulfilling post 16 education. Join us at the Walton Post 16 open evening – your gateway to excellence and endless opportunities.
How to book
We are excited to welcome you to this event, and we're here to answer any questions you may have. Places must be booked for the open evening – please visit our booking page here.