Welcome to Walton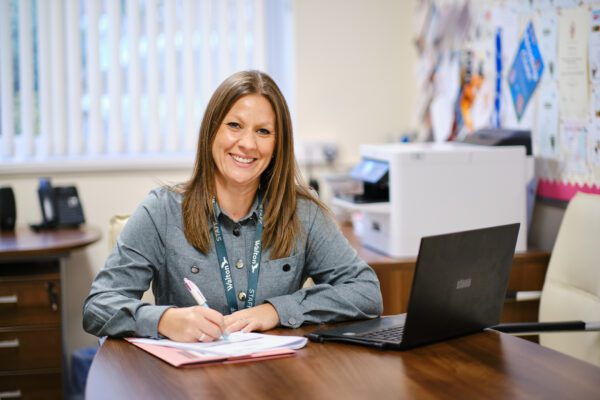 I am delighted that you are considering Walton as a potential place to spend the next stage of your education. I am confident that you will have a highly challenging and hugely positive experience and enjoy excellent outcomes.
Our most recent results were phenomenal and place us in the top 10%  of all schools nationally, demonstrating that we have the expertise to allow all students to fulfil their potential and achieve their dreams. We strive to be the best secondary school in the country and are committed to continually improving our offer and the quality of our provision.
We fundamentally believe that every student should achieve their full potential and all staff are committed to ensuring this happens. Our academy is underpinned by an ethos of excellence, courage, commitment and ownership. We consider these to be integral to our students' success and wellbeing. Alongside a commitment to academic excellence, students are expected and encouraged to become fully involved in Walton life.
Developing character is hugely important to us too, we want our students to be strong of mind, will and heart and we offer a wide range of enrichment opportunities to ensure this happens. All students will follow our LORIC curriculum that develops leadership, organisation, resilience, initiative and communication skills in readiness for the world of work. At Walton our culture of kindness is of equal importance to academic success – we want our students not only to be successful but leave with a robust moral compass.
Our personalised approach and rich curricular and extracurricular offer make Walton a supportive and very positive place to learn. We really hope you choose to study with us and look forward to welcoming you to Walton.
Mrs Jess Leonard
Principal