Exam certificates are now available for all Year 11 and Year 13 students who left us this summer. Please telephone reception on 01476 563251 to arrange an appointment to collect your certificates. We are only obliged to keep them for one year so make sure you collect them!
BTEC exams 2020
Examinations guidance for students
Information For Candidates_Written Exams
Information For Candidates_Onscreen Tests
Information For Candidates_Privacy Notice
Information For Candidates_Non Examination Assessment
Information For Candidates_Coursework
Students And Parents Examinations Handbook 2019-20
OFQual Student Guide: Exam Pressure
Mobile phones are prohibited from exam rooms. Please view the informational video here.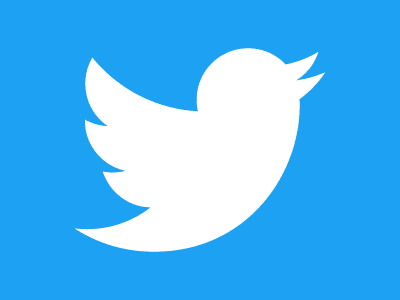 Follow us on Twitter: @Walton_Exams