The Sutton Trust's Pathways to Law programme provides students with a valuable insight to careers in the legal profession. We are delighted that post 16 student, Molly, has been successful in her application this year.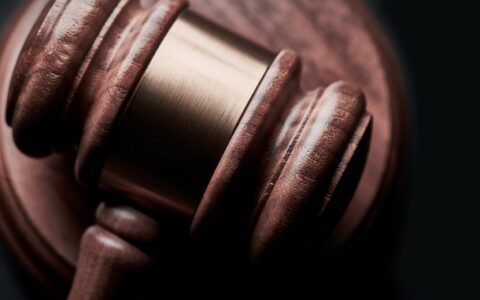 The programmes provided by Sutton Trust aim to support students to access leading universities and careers. They work in partnership with universities and employers to run engaging programmes that give students practical advice and leave them feeling inspired and more confident about their future.
Molly tells us more:
"After recently getting accepted into the Pathways to Law, Sutton Trust programme, I had my first official meeting last week. During the meeting we learnt about the roles and responsibilities of individual people within a courtroom, educating ourselves on the origin of the criminal justice system.
After the lesson was over, all participants were actively able to join in, and have their say in decision making, as we firstly worked in groups to gather information about our assigned case, then to become members of the jury for another event being assessed.
During this, I learned a lot about how an example is put forth in court and about working in a team to decide key information and evidence, from a case. It was very interesting and tested my brain during the jury session, as you must use all the evidence of the case to determine the outcome, as specific roles were given out to many, such as a prosecutor, proving the offender guilty.
This was an educational and active day, making me step out of my comfort zone. I completely recommend the experience as it enabled me to gather key skills and it was a beneficial addition for future pathways, especially if you are wanting to go into a law-based career."
Molly G
Photo by Bill Oxford on Unsplash