Walton Academy student, Charlotte Bingham, has qualified to represent England at the Dance World Cup in Rome to be held from 26 June to 4 July 2020.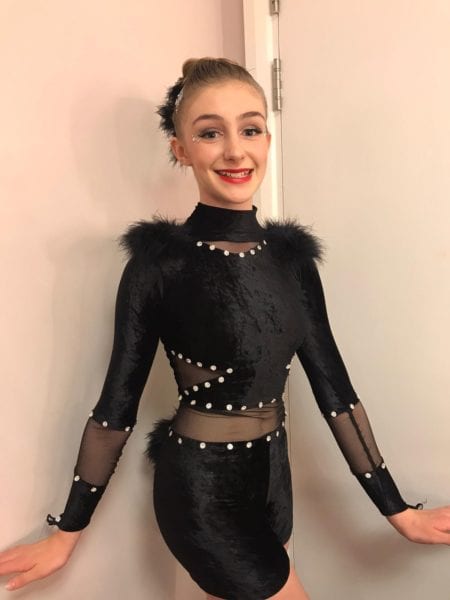 Charlotte, who has been dancing since she was two years old, trains at the Dupont Dance School in Leicester which beat off competition from other dance schools in qualifiers to represent England in Rome.
The team dance across genres, from tap to ballet to modern dance and they will be up against 61 teams and more than 20,000 competitors.
Charlotte said: "I'm really excited because I haven't been to one before. I've been dancing since I was two so I've been doing it for quite a while. My team went a few years ago but I didn't get the chance to go to that."
Here at Walton we are very proud of Charlotte and will be keenly following her progress as she dances into the world championships!