On 11 February 2020, Walton's year 12 English Literature students had the opportunity to visit the National Theatre in London.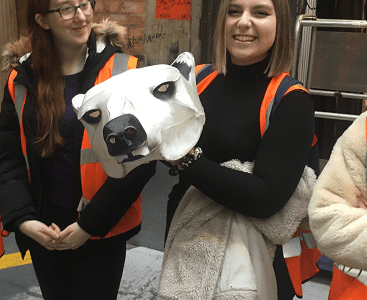 They enjoyed a private backstage tour of the theatre, rehearsal rooms and production spaces and learnt about the different careers on offer within the arts industry, seeing sound engineers, stage management and construction crew at work.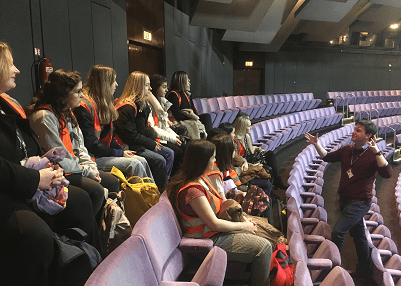 The theatre guide, Rupert, answered students' questions on apprenticeship opportunities and training routes within the arts. Students got the chance to view costumes and props from world-famous productions including War Horse, His Dark Materials and Peter Pan.
In the afternoon, the students enjoyed a walk along the South Bank to take in the sights of the London skyline. Afterwards, they were lucky enough to enjoy a performance of 'The Welkin' – a brand new play by Lucy Kirkwood, starring Maxine Peake.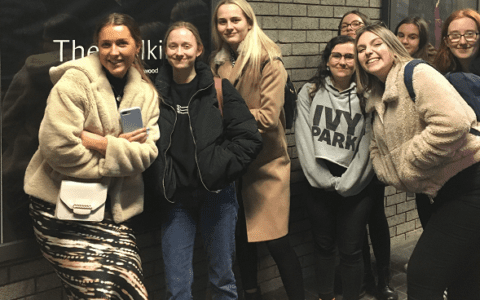 It was a truly fabulous day – a real 'world class' experience – with award-winning actors at arguably the most important theatre in London.