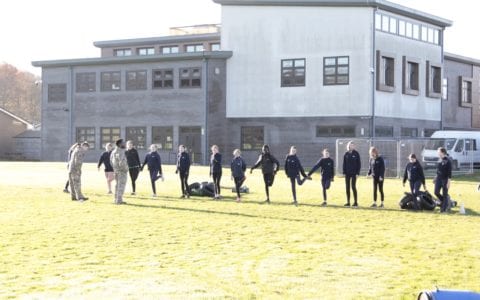 Year 9 worked with the Army on 2 December 2019 to develop their employability skills. They completed a series of outdoor challenges as part of the Elite Skills Academy. We were very impressed with their team work, leadership skills, initiative in thinking up solutions to challenges and their enthusiasm.
Its was a fantastic morning and the students were so well engaged.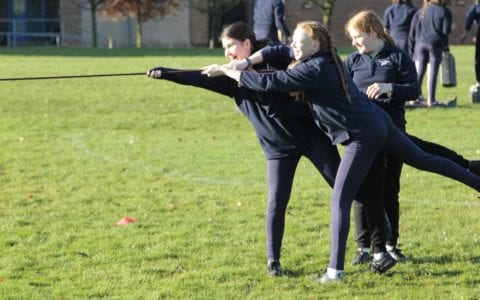 Thank you to the team from the Army Outreach Administration – Vickie, Jay, Chris and Matt – for inspiring our students to rise to the challenge!